WHAT WE DO BEST
Our team of specialists at LifeTax has over 20 years of experience in consulting aspiring and new business owners on business strategy, business taxes and tax planning. We can show you how to properly start your business to minimize your tax burden using the newest tax laws designed to stimulate America's economy through tax advantages for small to medium size businesses.
Half of our client base are small business owners. It's what we do."
Business & Non-Profit Formation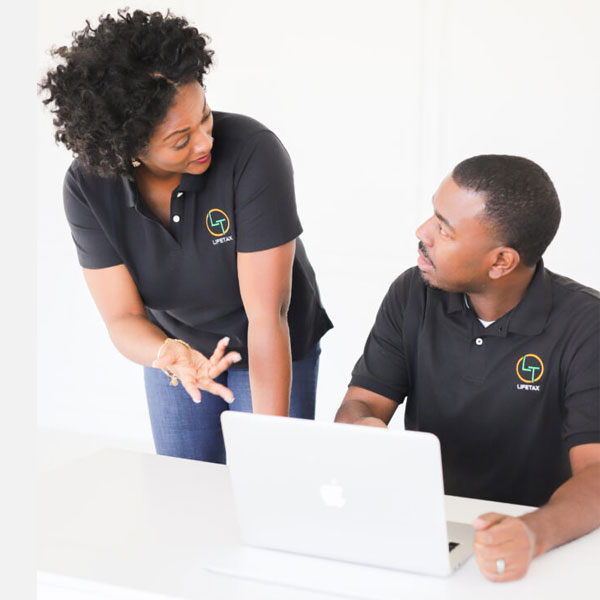 Business formation
Looking to start a non-profit organization? We are able to file your non-profit as a 501(c)3 with the IRS and register your non-profit organization with the state. The business entity selection process plays a critical part in determining your success—be it an LLP, LLC, sole proprietorship, partnership, corporation, or S-Corporation etc.— that you select or undecided as to how to proceed for your business, this decision has enormous financial and tax implications. It is important that you make the right decision.
Accounting Services
If your business does not currently have accounting staff or if your business is outgrowing its current bookkeeping system, we can provide comprehensive bookkeeping and write-up services to ensure a productive and efficient operation of the accounting side of your business.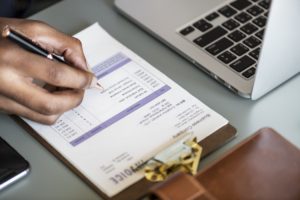 Back Taxes and Amendments
We are prepared to file your taxes as far back as tax year 2011 and have successfully filed dozens of IRS approved amendments.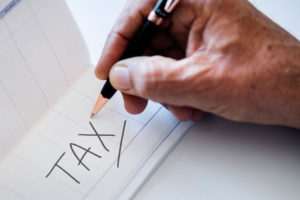 Tax Preparation Services
Effective tax preparation and planning can help you to minimize your future tax liability. Our team has years of experience electronically preparing tax returns for the following:
Individuals
Sole Proprietors
Partnerships
LLC's
S and C Corporations
Non-profit organizations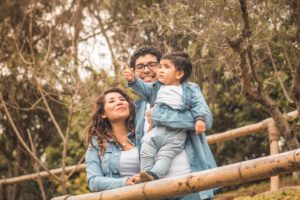 Life Insurance Planning
Have you set up your loved ones in the event of the unwanted but inevitable? We offer and array of term and whole life policies that can fit almost any budget or situation. Make sure you family is protected.
Life insurance and annuities are also a proven way to plan for supplemental retirement income. Ask us how.
Process
Try Our Trademarked Process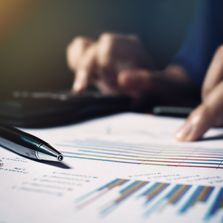 ACCOUNTING & BOOKKEEPING
We can replace your back office with accounting and bookkeeping support. When it comes to complex issues, rely on us.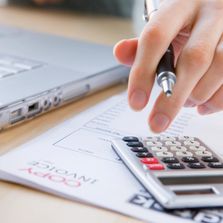 YOUR TAXES, SIMPLIFIED
We're dedicated to our clients. Each year our team of professionals take continuing education courses before tax season starts. This keeps us current on tax law so we are always ready for the toughest situations.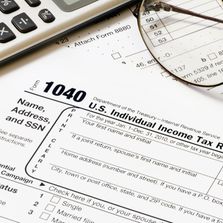 YOUR BUSINESS IS OURS
We developed strategies for both business and individual clients. And we work hard and long hours when they need us—even after tax season. So let us tackle your most pressing financial issues.
Call: 214-267-9810
8585 N. STEMMONS FRWY
SUITE 260 S
Dallas, TX 75247
Working Hours
Monday-Friday 10am-8pm.