WELCOME TO LIFETAX FINANCIAL SERVICES
BRINGING LIFE TO YOUR FINANCES
Office Location
8585 N. Stemmons Frwy Suite 260 S
Dallas, TX 75247
OPTIMIZE YOUR BUSINESS TODAY!
GET A CONSULTATION
OUR SPECIALTIES
TAX PREPARATION SERVICES
BACK TAXES AND AMENDMENTS
ACCOUNTING SERVICES
BUSINESS FORMATION
LIFE INSURANCE PLANNING
OUR VISION
LifeTax Financial's Mission
LifeTax Financial Services is a boutique-style tax and accounting firm. We are your one stop shop for personal and business tax preparation, life insurance, annuities, bookkeeping and business/non-profit formation needs. Our team of tax, accounting, and business development experts will make you feel like a part of our family, catering to your individual financial needs.
It's no wonder our clients come to us year-round, year after year for their tax and financial needs. Contact us today to schedule your initial consultation where you will leave Educated and Empowered.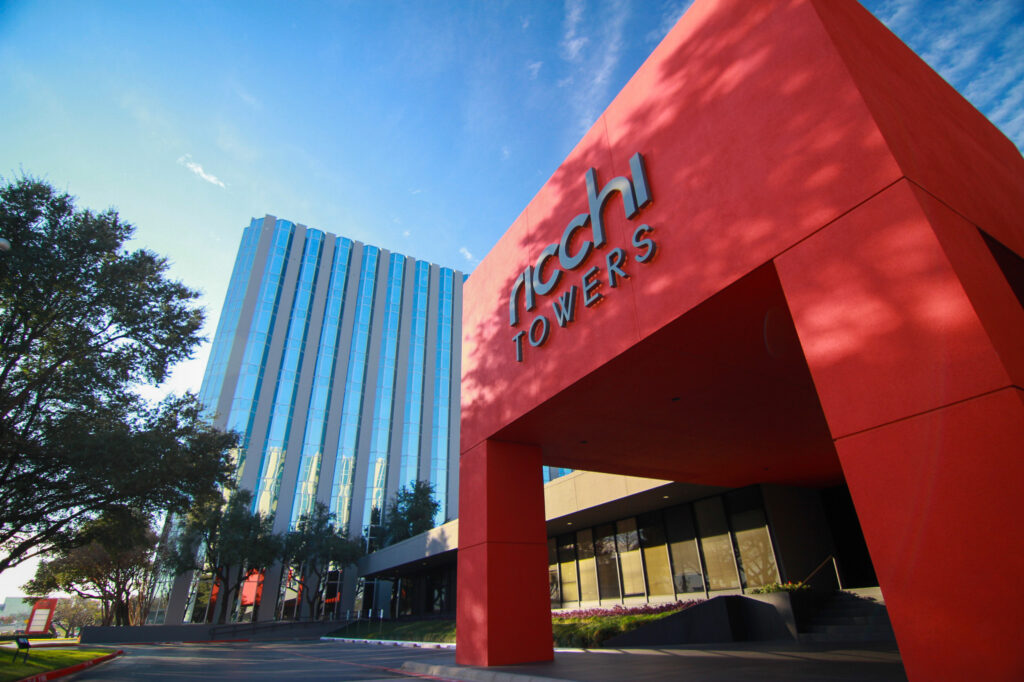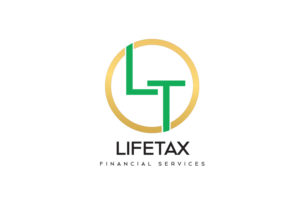 SERVICES
What We Can Do For You
We can show you how to properly start your business to minimize your tax burden using the newest tax laws designed to stimulate America's economy through tax advantages for small to medium size businesses.
Half of our client base are small business owners. It's what we do.
TAXES
Effective tax preparation and planning can help you to minimize your future tax liability.
ACCOUNTING
When it comes to complex issues, rely on us.
BOOKKEEPING
We can replace your back office with accounting, payroll, and bookkeeping support.
INSURANCE
Life insurance and annuities are also a proven way to plan for supplemental retirement income.
Ask Us How
Call: 214-267-9810
8585 N. STEMMONS FRWY
SUITE 260 S
Dallas, TX 75247
Working Hours
Monday-Friday 10am-8pm.